Featured Reviews @

Auto

Tech

Reviews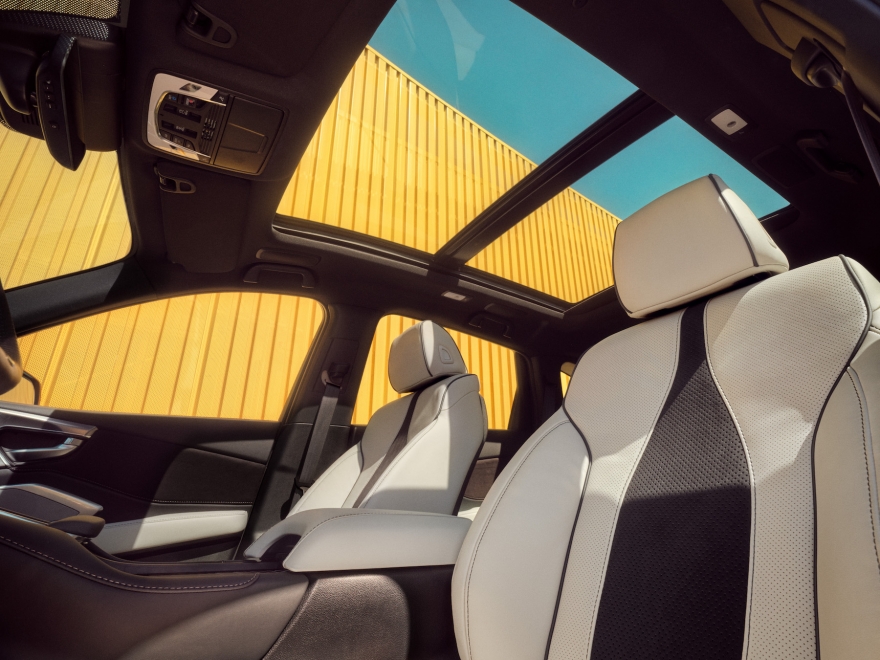 The luxury SUV battlefield features some of the fiercest competition you'll find in today's automotive landscape. A luxury vehicle really needs to shine to stand out in a
...
TECHNOLOGY @

Auto

Tech

Reviews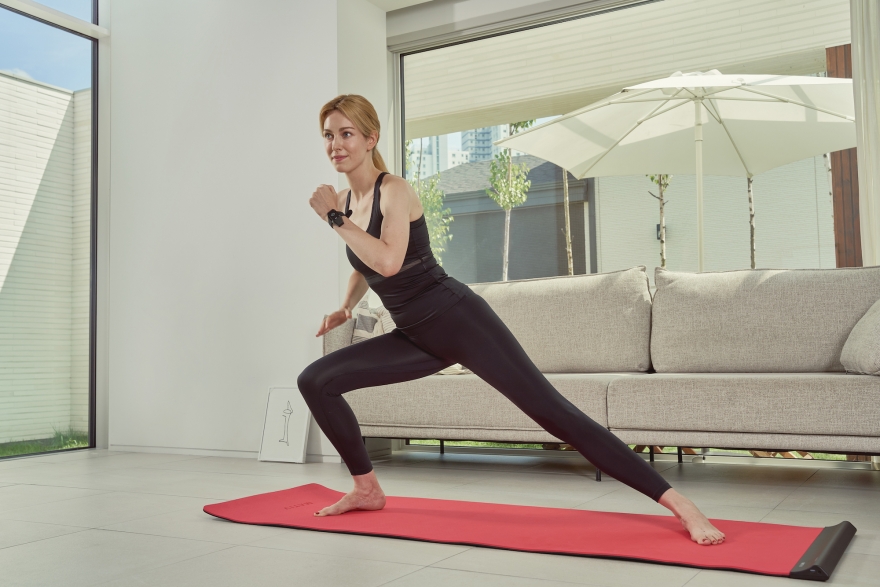 Omolle, a global manufacturer and distributer of connected fitness products based in Seoul, South Korea, is launching a limited release of its new product, Mativ, an interactive AI workout mat.
The Mativ smart mat is paired with a wrist band and embedded
...
NEWS @

Auto

Tech

Reviews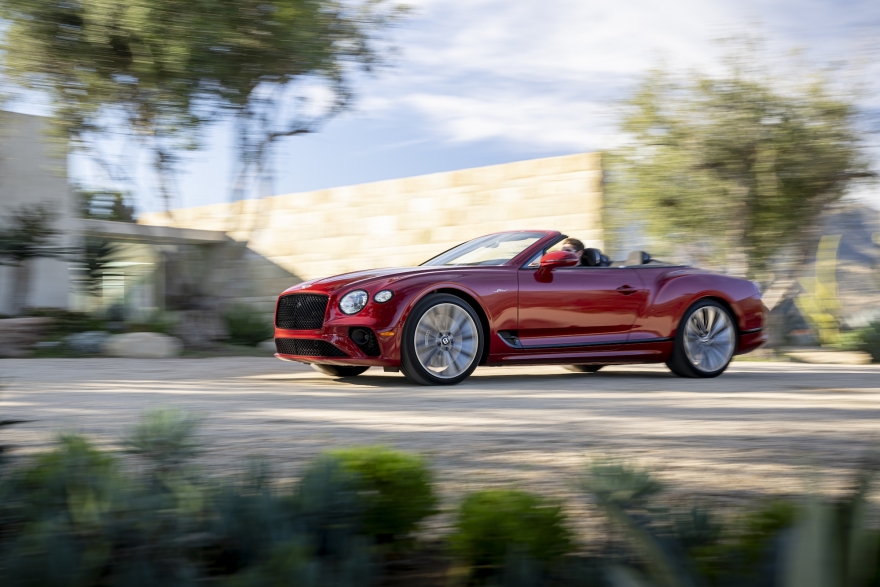 Bentley Motors has announced the luxury brand's financial results for 2021, complementing its record sales performance during the same 12-month period. Operating profits rose to €389 million, which was €369 million more than in 2020.
Turnover last year reached €2.845 billion, while an increased level of personalisation and a model mix
...
PHOTO GALLERY@

Auto

Tech

Reviews