Featured Reviews @

Auto

Tech

Reviews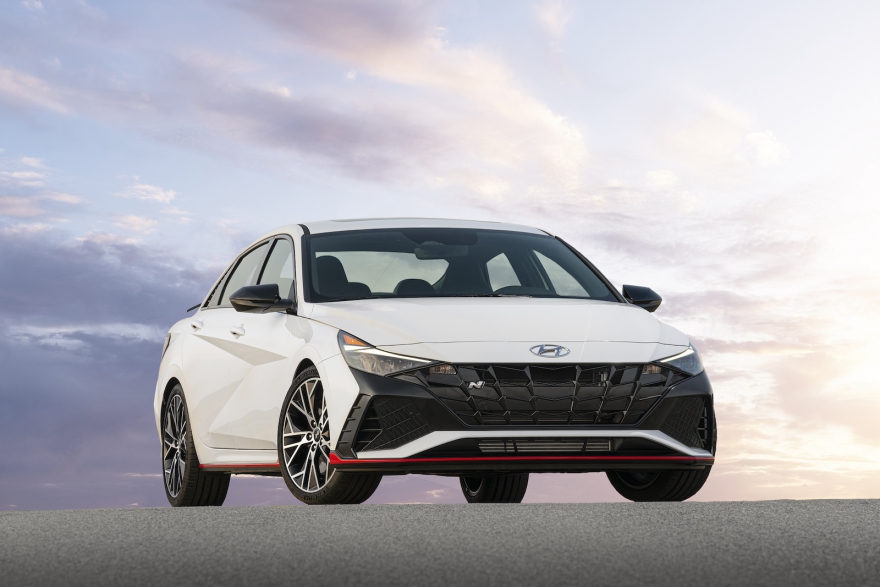 Some car models have many sides to their personality,
...
TECHNOLOGY @

Auto

Tech

Reviews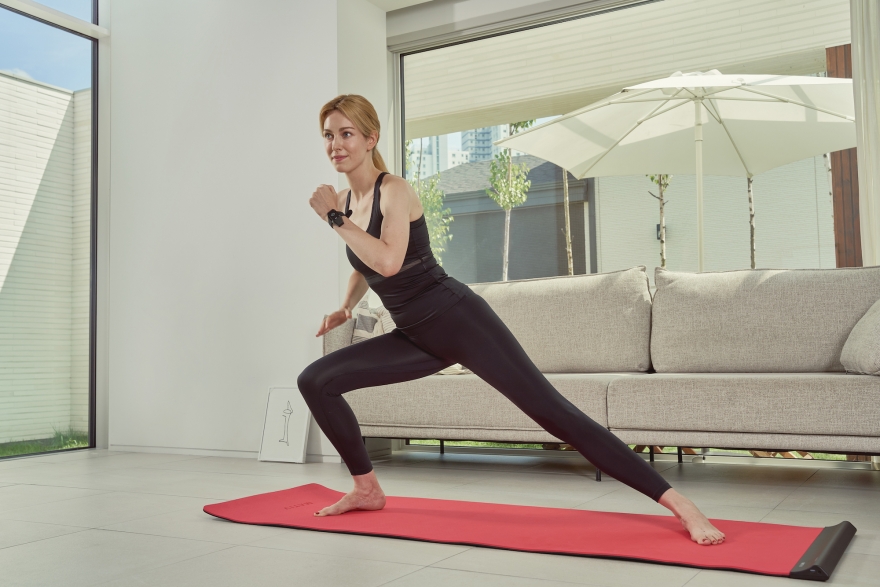 Omolle, a global manufacturer and distributer of connected fitness products based in Seoul, South Korea, is launching a limited release of its new product, Mativ, an interactive AI workout mat.
The Mativ smart mat is paired with a wrist band and embedded
...
NEWS @

Auto

Tech

Reviews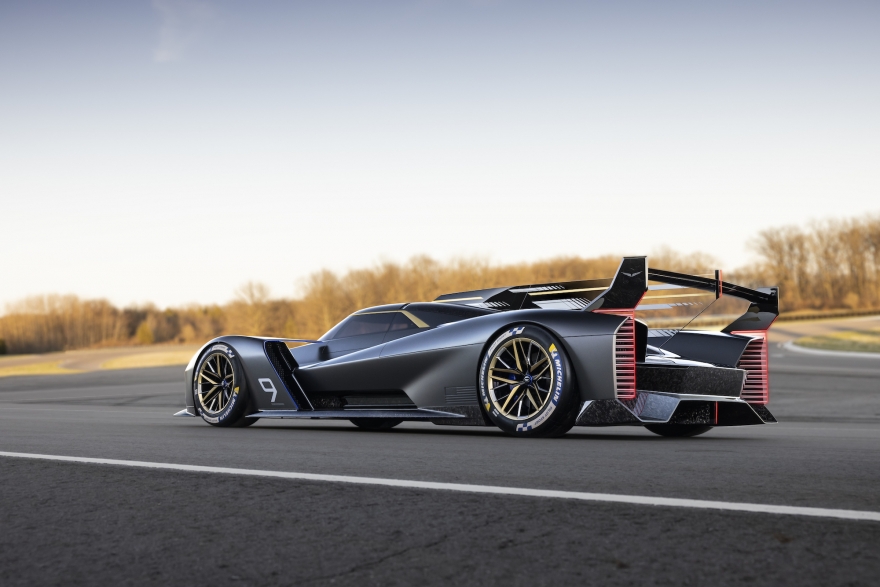 Cadillac has revealed the Project GTP Hypercar that previews the luxury brand's third-generation prototype race car.
In 2023, Cadillac will
...
PHOTO GALLERY@

Auto

Tech

Reviews