Featured Reviews @

Auto

Tech

Reviews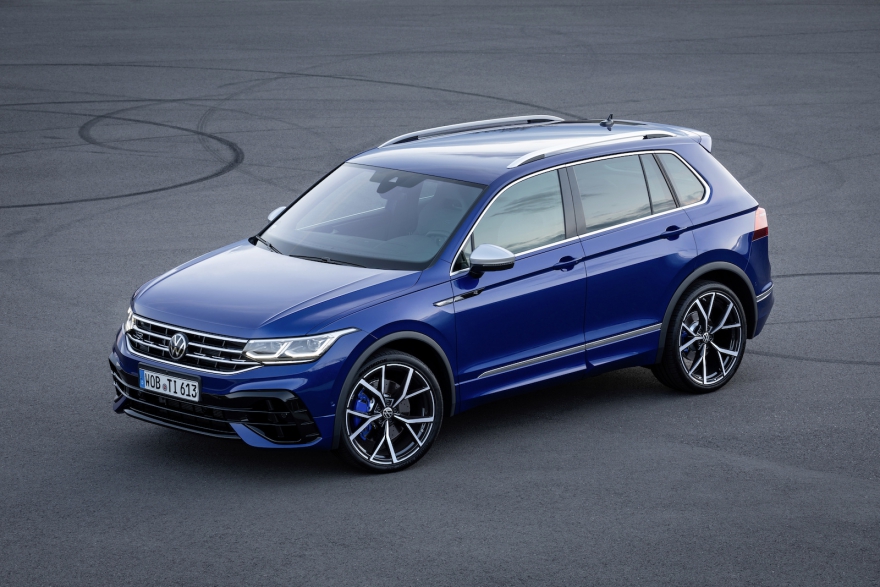 In the world of SUVs, Volkswagen is well represented. Their lineup
...
TECHNOLOGY @

Auto

Tech

Reviews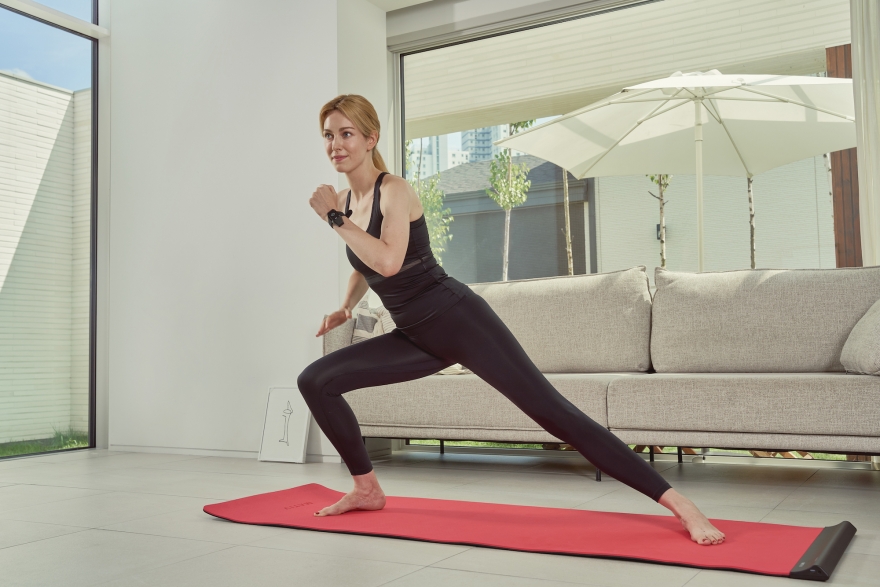 Omolle, a global manufacturer and distributer of connected fitness products based in Seoul, South Korea, is launching a limited release of its new product, Mativ, an interactive AI workout mat.
The Mativ smart mat is paired with a wrist band and embedded
...
NEWS @

Auto

Tech

Reviews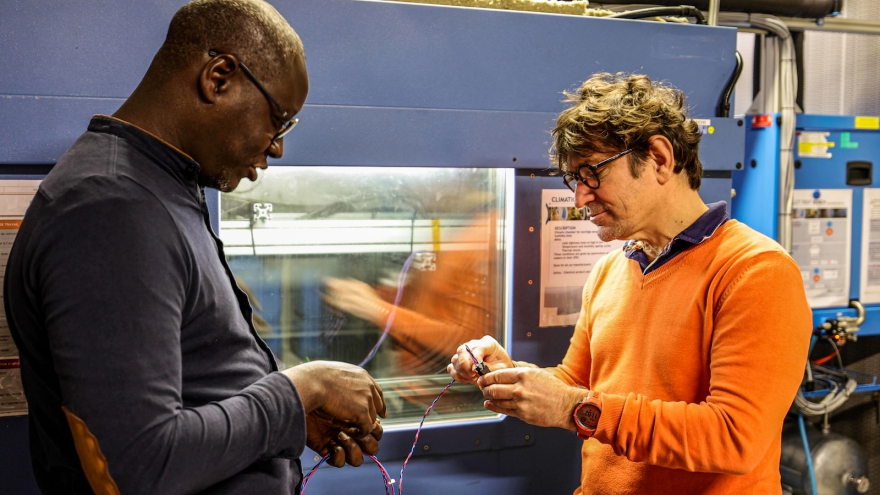 ARaymond, a global leader in automotive fastening and assembly systems, has added temperature sensors to its thermal management offerings for electric and hybrid vehicles.  
With over 155 years of industrial know-how and 30-plus years of automotive fluid handling expertise, ARaymond's
...
PHOTO GALLERY@

Auto

Tech

Reviews